Pack your most colorful outfits and some confetti. Here are my top 10 events that should be added to your bucket list too!
Let's check out what the world has to offer! 👇🏼
1. The Dia de Los Muertos in Mexico 🇲🇽  
Mexico, November 2.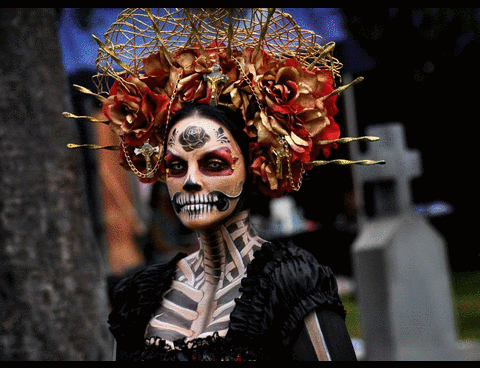 Ever since I watched 007's Spectre movie, I knew, I would have to go to Mexico one day to attend the Day of the Dead festival! Pretty colorful commemoration, right? 💀
2. The Whirling Dervishes in Konya 🇹🇷
Turkey, every Saturday night.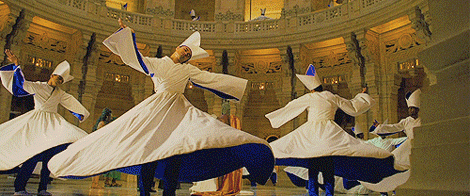 The Sema, is a must-attend religious ceremony with a history of over 700 years! The key point is to visit the city of Konya on a weekend, as this event happens only on Saturdays!
3. Gendarmenmarkt in Berlin 🇩🇪
Germany, November 27 – December 31.
Christmas trees were first introduced in Germany! So where else would I rather enjoy a warm cup of hot chocolate, other than German Christmas markets? 🎄
4. Christmas in Disneyland California 🎠
USA, November 10 – January 7.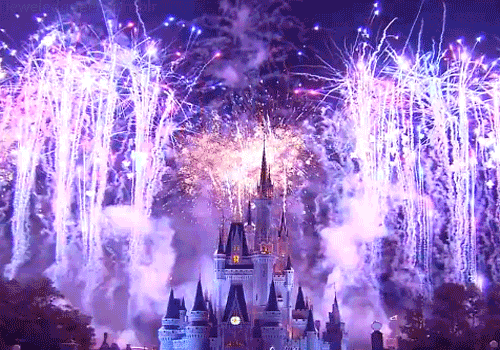 Disneyland is the perfect getaway for everyone, any time of the year! But Christmas would definitely add little more sparkles, to this magical place! 🏰
5. NYE in NYC 🇺🇸
USA, December 31.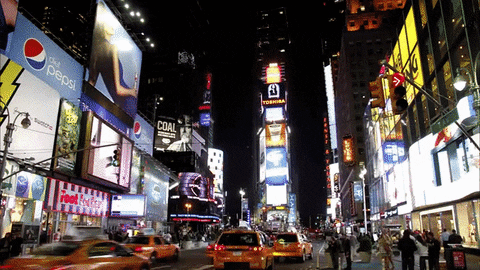 Because everything that rhythms, automatically makes more sense! 😏
6. NYE's full moon party in Koh Phangan 🇹🇭
Thailand, December 31.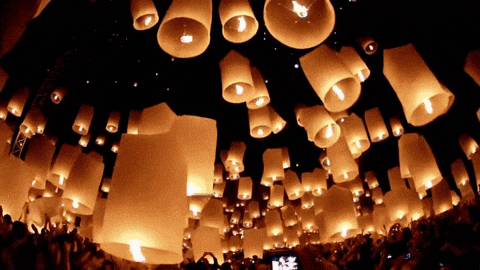 Fancy crazy partying on NYE? Koh Phangan Island is definitely the go-to spot for party animals like myself! 🎉
7. Carnival in Rio de Janeiro 🇧🇷
Brazil, February 9 – 14.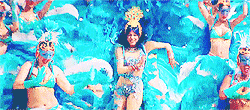 FUN, FUN, FUNNN! I always dreamt about attending this carnival, ever since I heard Bellini's Samba De Janeiro back in the 90s! 🎶
8. Holi in Mumbai 🇮🇳
India, the day after the full moon in the month of March of each year.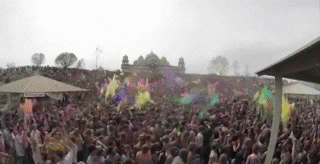 Celebrate the victory of good over evil in India, by throwing colors around, playing and laughing!
9. Koningsdag in Amsterdam 🇳🇱
Netherlands, April 27.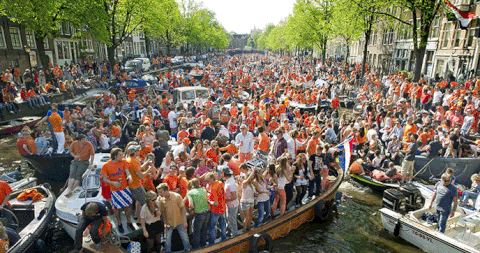 The dress code is easy, simply wear anything orange and you'll be ready to join the party!
10. Carnaval in Venice 🇮🇹
Italy, January 27 – February 13.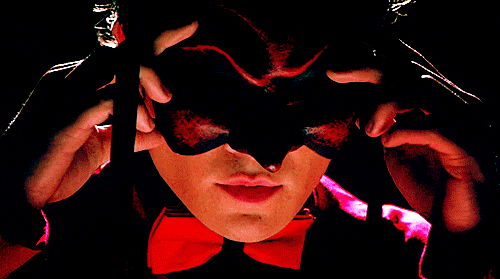 I can't wait to wander around the ancient streets, of one of my favorite cities, surrounded by people in 18th-century costumes! 🎭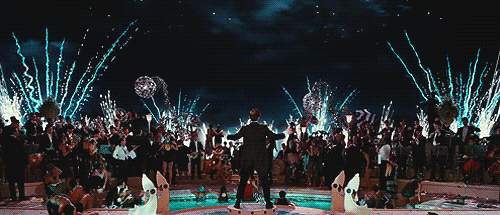 Don't forget to let me know your favorite event, from the above list, and suggest other ones too!
Sincerely,
Douni – the traveler