Here we are ending the year and starting a new one!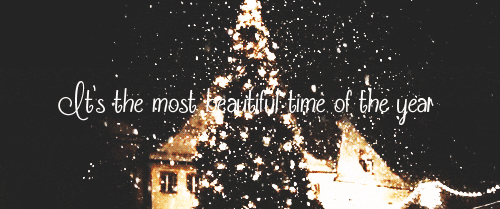 On days like these, we're usually full of emotions, especially when we look back at our resolutions, to check whether we've achieved all of them or left some behind.
Did you have some flashbacks reading this?
For me, this year was phenomenal on too many different levels!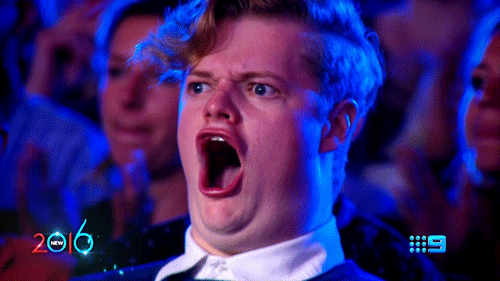 Besides ticking off many new destinations off my bucket list, which I will share in a separate post tomorrow, I have also taken four major decisions that have changed my life, on so many different levels!
And here they are! 🎷
1. I said NO to #VacationRequests! 📩
Many Instagram users reach out asking me, how I manage to travel so often? I'll elaborate on this topic in a different post.
But one major reason behind my frequent travels is that back in May 2017, I've resigned from a full-time job. So I'm full time free now 🤸🏻‍♀️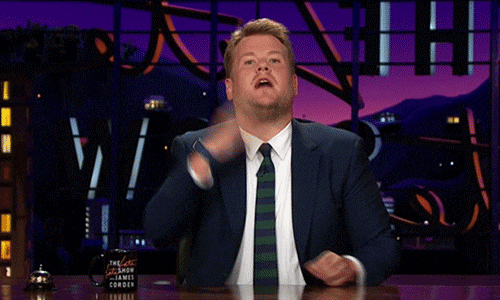 2. I said YES to #TyingTheKnot! 💍
To be able to travel with the same person, over and over again, means that this person is more than just a great travel companion! So I made sure my 2017 trip in July would include a handsome hubby, a white dress, fun friends and a lot of fun!
3. I said YES to #LivingInANewCountry! 🌍
Although the plan was to move either to Australia or Singapore, Netherlands made its way up the list! I've moved to the land of windmills, cheese, bicycles, fries, etc… in September 2017. And despite the cold weather, I'm loving it!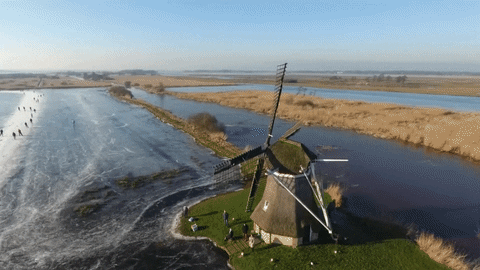 4. I told myself stop planning and just #StartYourBlog! 👩🏻‍💻
I have been carrying this plan for so many years! But I always found myself leaving all means of communication behind when out of office! November 2017 I've decided to just do it! 👍🏼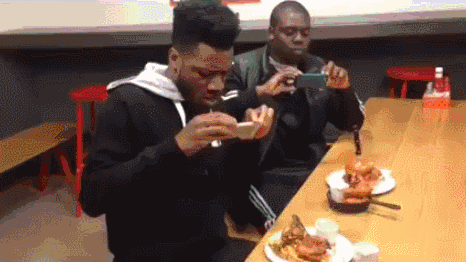 And as a reward for my crazy decisions, I managed to travel more, discover more, and fall in love more and more!
More to the story will be published tomorrow 👩🏻‍💻
Sincerely,
Douni – the traveler