Looking for some travel inspiration?
You might be interested in checking out my top 10 experiences, and pick some to add to your 2018 plans!
Here you will be able to find some new trails, spot wildlife from around the world and enjoy unique experiences!
1. Ride an air balloon over the Angels Fall, Venezuela 🇻🇪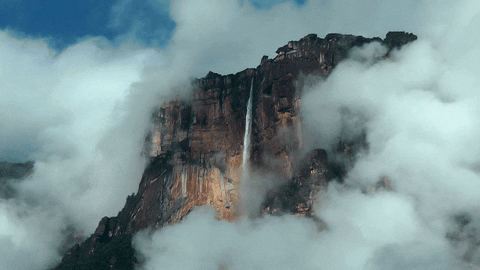 Up? Yup! 😌 This movie proved that my childhood dream of flying, using helium balloons, could actually make more sense, and fun, than any other dream!
2. Watch the Aurora in Norway 🇳🇴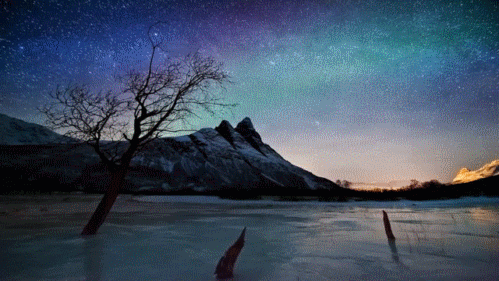 I believe we all have this on our lists. And ticking this wish off my bucket list would seriously make the best day of my life!
3. Watch the Polar bears in their natural habitat 🐻
Do you believe me if I tell you that I've never been to a Zoo from before? And I don't even intend to! Nothing beats spotting your favorite animals in their natural habitats!
4. Take a selfie with penguins in Antartica 🐧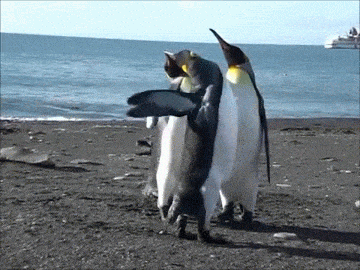 I would make that a very quick selfie. These little creatures are so cute, yet I feel that they are dangerously clumsy!
5. Whale-watching in Mexico 🇲🇽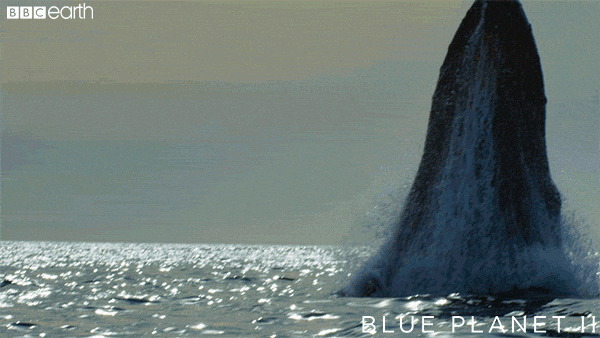 Again, your favorite creature in their natural habitat. Keep that in mind! 👌🏼
6. Hike all the way up to Machu Picchu, Peru 🇵🇪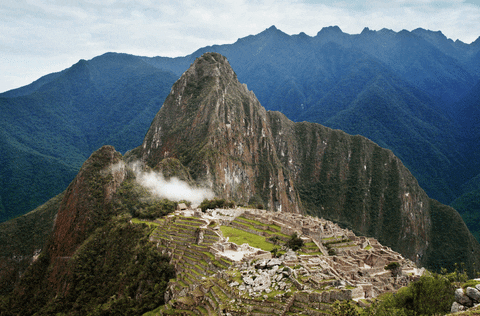 The ultimate masterpiece by history ft. nature 👌🏼
7. Dive with sharks in the Red Sea, Egypt 🇪🇬
Even if I won't have a chance to actually encounter these amazing creatures, I feel that once I dive in the Red Sea, I'll be fascinated with its corals and underwater species!
8. Volunteer in an African country 🇨🇫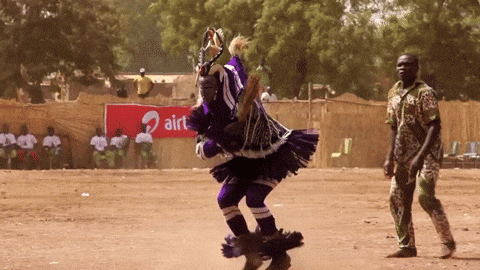 I pushed this from last year's list. I will do my best to make it happen this year.🤞🏼
9. Go for a Yoga retreat in the Tibet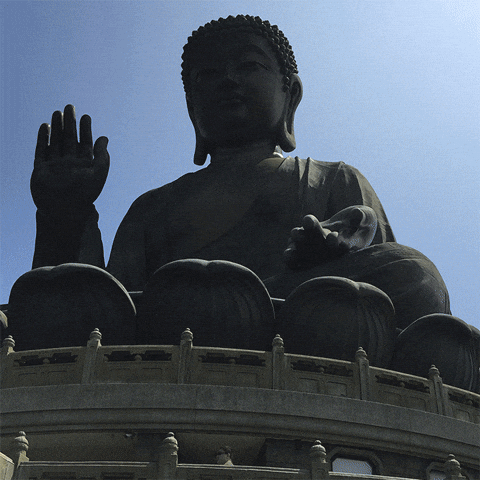 Everyone needs to include this in their plans! Take a couple of weeks to disconnect from the hectic world, and enjoy a balanced body and mind connection 👍🏼
10. Ride the Trans-Mongolian Rail Journeys, starting from Russia 🇷🇺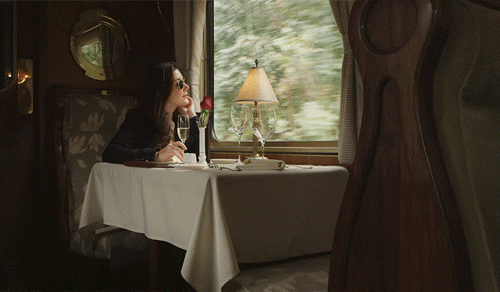 A two weeks trip by train covering three fascinating countries: Russia, Mongolia, and China. This would be the best way to experience nature-made landscapes, ancient traditions, and discover one of the most important routes in history.
Don't forget to follow the blog for new posts and leave your thoughts in the comment box below 🙂
Sincerely,
Douni – the traveler