As most of you know, I'm Lebanese, and unfortunately, like many other Lebanese, we suffer when planning our travels. Not for common reasons such as costs, days off etc… But simply because we need to apply for visas to almost all the countries around the globe!
Since I began traveling around more, I started to get tired of the too many visa requests.
At this stage, I know for a fact that some embassies own details about me, and my life that even my mom doesn't know. And other ones got passport photos that I hope they would keep low-profile.
And as I am a big fan of listing down things, I will mention hereafter my top 4 SCARIEST requests, that I have faced when applying as a Lebanese traveler. ✌🏼
1- Requesting a no objection letter from my company.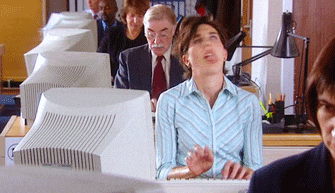 It's like back in school, when I used to get a signed permission from my parents to go on a school trip! Hmm… Well not really, my parents would have paid for the trip, prepared some sandwiches and really wished for me to enjoy! #IYKWIM 😋
2- Applying for a visa, to visit a country, which citizens can enter your country without a visa.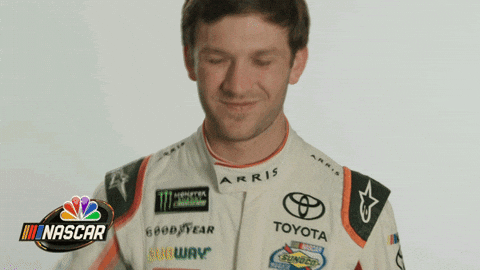 Do I need to explain why this is illogical? Even a visa on arrival shouldn't be accepted. We spend days gathering too many details, take appointments, rushing to be there on time, sometimes handing our passports for weeks or even months… And then we simply welcome their citizens with Tabouleh and Dabkeh at the airport. #ItsComplicated 😫
3- Paying for the entry visa, the length of the visa, the phone assistance, etc…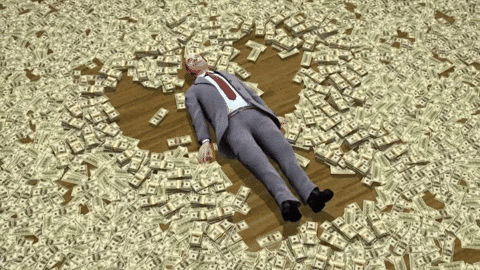 Despite the large amounts of money that applicants have to pay, whether they were granted their visa or not, some add per minute charges on phone assistance, and others charge according to visa length! #Fancy ✨
4- Waiting for the visa.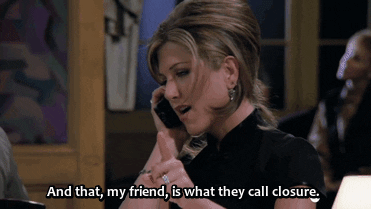 While some are kind enough to give your relationship a closure on the same day, others might take a couple of months to do so. #ItsNotOver 🤛🏻
My dearest passport, I'm glad that the Phoenicians didn't have to deal with all this mess, otherwise, the world would have been deprived of too many Lebanese blessings ✨
Sincerely,
Douni – the traveler