Even if your Euro trip is overloaded with plans, a quick hello to the Venice of the north is a must! 🇳🇱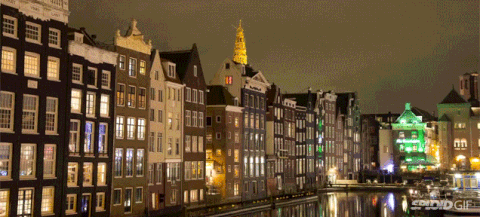 So for all of you guys, often asking me about unique activities to try out and delicious places to eat at, I'm sharing this blog. The hereafter will give you a short yet condensed summary of what you need to tick off your list while in Dam for a weekend. 🎊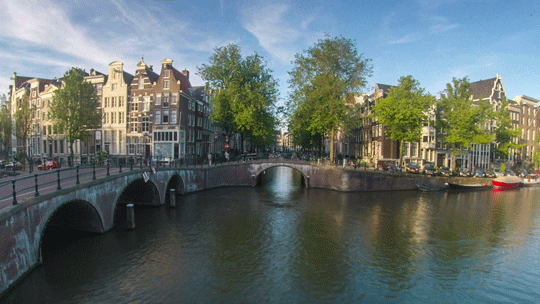 Here we go! kick-starting my recommendations with the Top 3 Activities to do:
1- A'dam Lookout.👀
Who wouldn't want to experience the thrill of swinging, over Europe's highest swing on a sky deck! The sight of Amsterdam all the way up from the rooftop is unbeatable!
Tip: You can also head to the 360° panorama sky bar & restaurant to enjoy a drink or a bite! Just don't miss out on this one!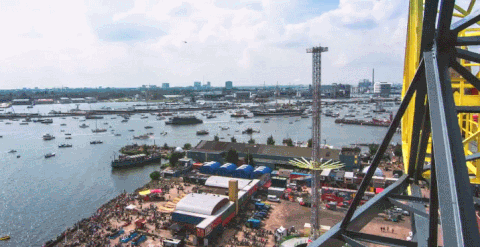 2- Zaanse Schans.☘️
Discover the green area near Amsterdam, where you can find old windmills and small traditional wooden houses! You can choose between a full or a half day trip depends on your schedule. Just make sure you prepare your camera and expect beautiful landscapes and eye-catching views!
Tip: Book this trip from any tourist center in Amsterdam, and you'll often get a free boat tour in the canals!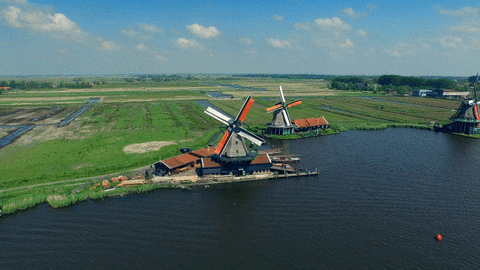 A new experience that brings Amsterdam's darkest history to life in a unique, interactive walkthrough experience! The true stories and scary actors will make you scream and laugh at the same time. Just make sure you're in full control of your reactions!
Tip: Do not get your tickets at the door, instead, book it through any tourist center for a significant discount!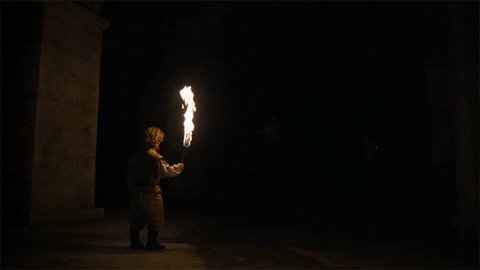 For all of the art lovers, here are the top 3 Museums to visit:
1- Van Gogh Museum.👨🏻‍🎨
Any Van Gogh fans in the house? This museum is purely dedicated to the works of Vincent and his contemporaries! Make sure you pick up your audio headset at the counter for an in-depth explanation of each drawing!
Tip: Avoid the long queue and book your tickets online.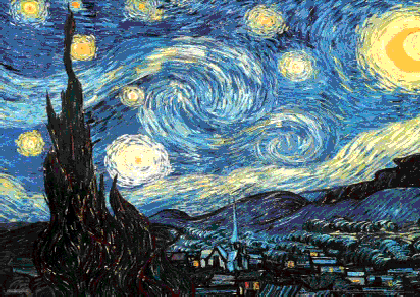 2- Rijks Museum.🏰
This is by far the best place for you to have a glimpse into the Dutch arts and history in Amsterdam. Also, it might be helpful to know that this location very close to the Van Gogh museum so you might want to have them planned on the same day?
Tip: Make sure you check out the I Am sterdam sign right across the street. Visit early in the morning so that it wouldn't be overcrowded.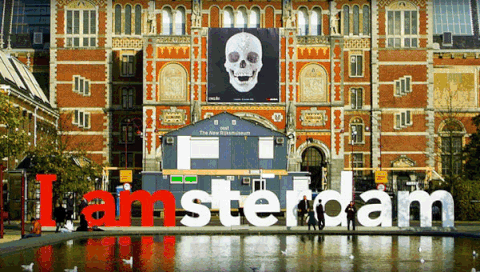 3 – Anne Frank House.🏚
Have you heard of the little Jewish girl, who had to go into hiding during the Second World War, to escape the Nazis? You can check out where she lived, explore her hideouts, and wander around a labyrinth of hallways, stairs, and little rooms!
Tip: You might not be able to skip the queue here. Even the website might give you an overcrowded notification and a token number. But it's always better than waiting at the door!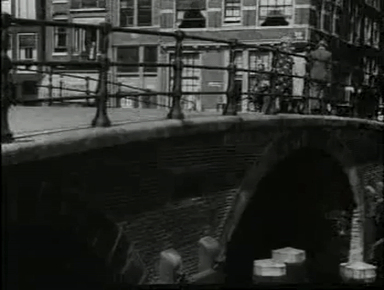 Hurray, you've made it to the most important section, Top 3 Food Experiences to try:
1- Manneken Pis.🍟
Don't blame yourself for stopping by. All the walking you'll do will definitely burn the extra calories! The key here is to try new sauces. My personal favorites are Cheddar, Truffle Mayo, and Satay or Peanut sauce.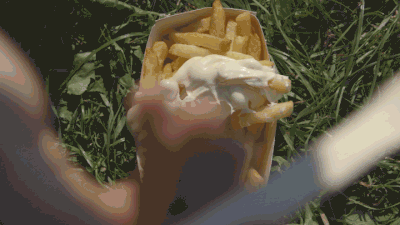 2- Van Wonderen Stroopwafels.🍪
Stroopwafel fusion over here! A wide variety of wafels that will definitely cater to all of your tastes! Just make sure you go early or ask for freshly baked ones. If you're, however, a fan of the tradition stroopwafel, you can find them all over the city in white and blue kiosks called "Original Stroopwafels", obviously.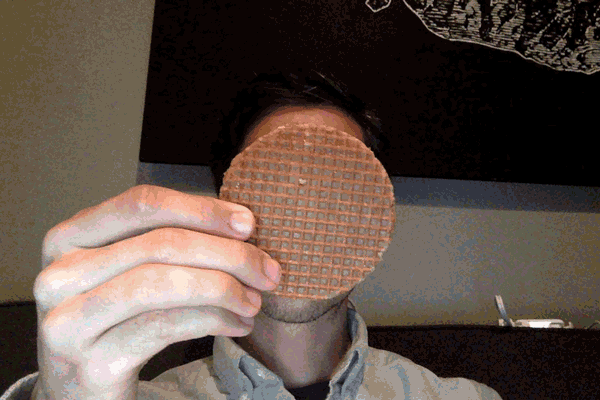 Not a typical stop. This restaurant's menu is based entirely on Avocados. So if you're a fan, you can enjoy breakfast or lunch there. The bad news is reservations are not allowed, and it's usually very crowded. But I got you covered! 🤫
Tip: Add your names to the waiting list, this will allow you to leave, check out the area nearby, and come back. They would let you in even if they skip your names! 
And ending this blog with an insider tip for souvenir collectors! 🙌🏼
Skip all the souvenir shops by the streets and head to Primark's first floor. Besides helping fashion lovers keeping up with the latest looks, without breaking the bank, it also offers a wide collection or beautifully customized and affordable souvenirs all in one huge corner!
Wishing you guys an amazing time in Amsterdam!
Sincerely,
Douni – the traveler